Taking your pet abroad
We are able to offer all the services that are required to facilitate your pet travelling overseas.
We can provide pets' passports for travel to affiliated countries; this requires ID chipping, rabies vaccination, blood testing and paperwork. Export certificates to non-affiliated countries can also be actioned and the required tests carried out and these would need to be discussed on an individual basis.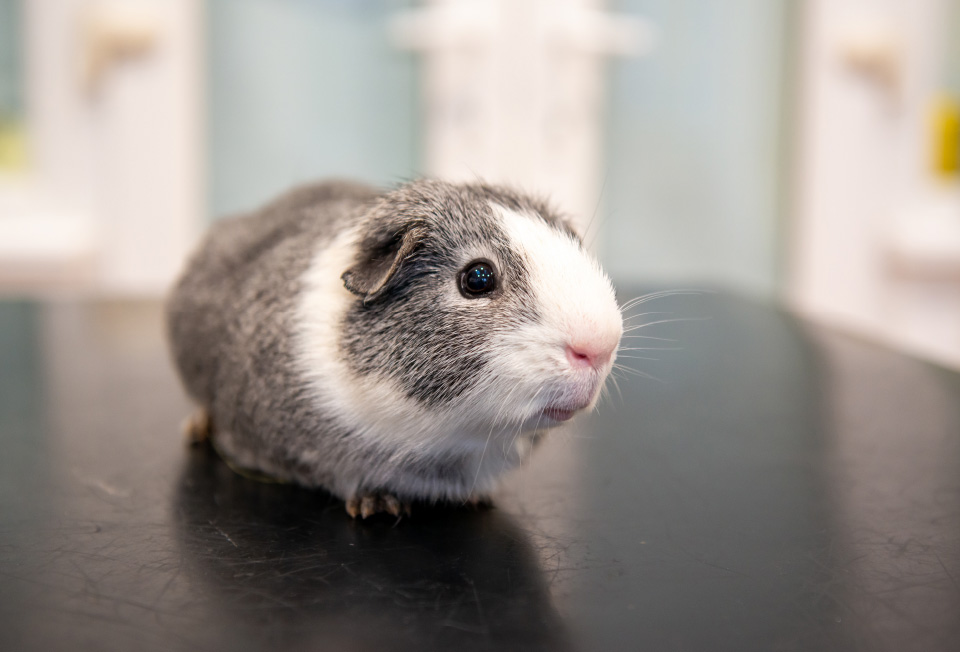 Travelling with your pet
The paperwork involved for the Animal Health Certificate requires one week's notice or additional fees will be charged.
Please check the UK government website for further details…
Click here for more details