Pet cardiology
The heart is the vital pump in any animal's body that keeps their blood flowing and supplies their organs and muscles with oxygen. Our experienced team at The House Vet have the knowledge and tools to identify heart issues in your pets so that they can get the treatment and medication that they require. Our veterinary cardiologists have advanced training in the heart and circulatory system.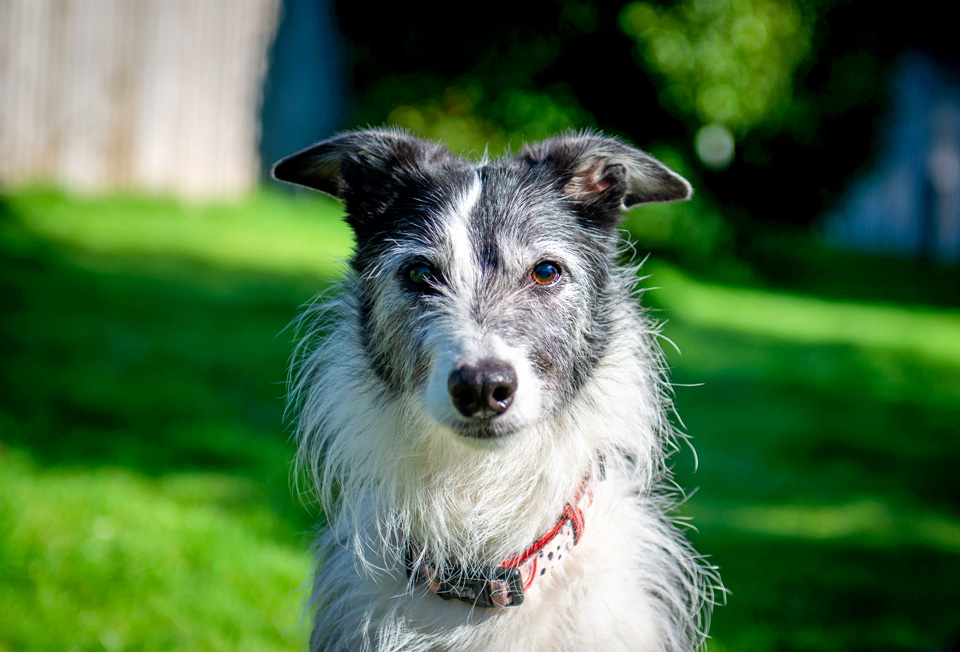 Pet cardiac investigations
We are proud to be able to offer a high standard of cardiac investigation and we have recently invested in a top of the range ultrasound machine with full cardiac capability. We also have an in-house ECG machine, allowing us to obtain immediate ECG results to check the electrical activity of the heart.
Echocardiography, ECG and sometimes blood tests and x-rays allow us to choose the most effective treatment for your pet and sometimes even to prevent or postpone any symptoms.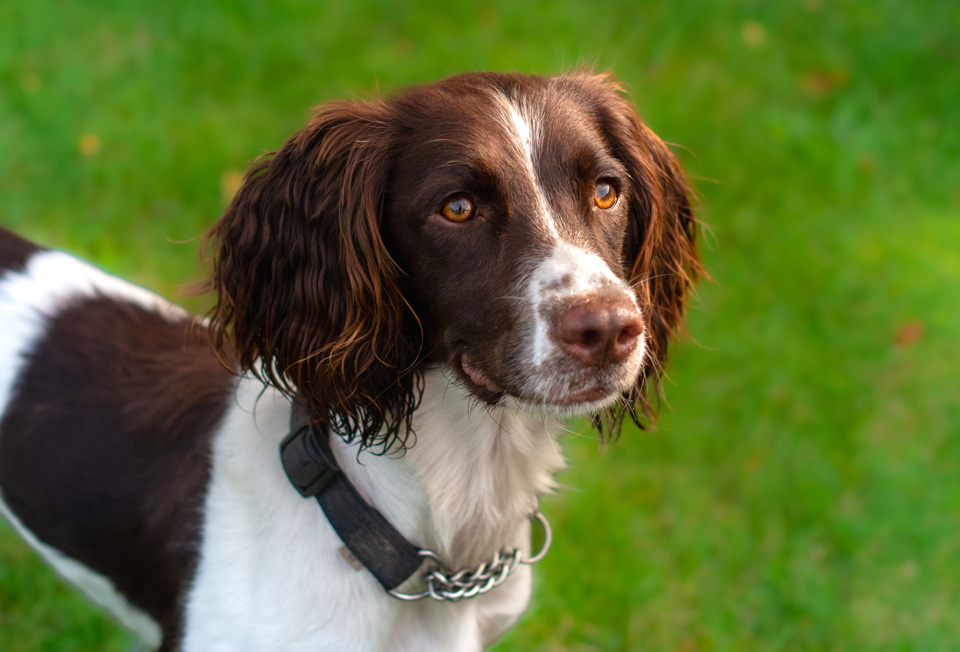 Echocardiography
We offer echocardiography in both our Cranleigh and Newdigate clinics. Most pets will not require any sedation and lie on a comfortable padded table for this ultrasound scan of the heart. It does require clipping of small patches of hair just behind the elbows.
Echocardiography is an invaluable tool to diagnose, asses and choose treatment for heart disease. Our top of the range Esoate MyLab X7 machine provides high quality images to allow us to treat our patients most effectively.