Proudly independent
With clinics based in Cranleigh and Newdigate in Surrey, the practice philosophy is to provide a service that we, as pet owners, would want for our own pets.
We are a first opinion veterinary practice and our clinics are fully equipped offering surgical facilities, diagnostic imaging, dentistry, acupuncture, ultrasound, endoscopy and hospitalisation. We are proud of our Healthy Pets Club which offers comprehensive preventative health care. Our outstanding nursing team offer an approachable, individual care including feline nursing, canine midwifery and senior pet clinics.
Now available for emergencies 24/7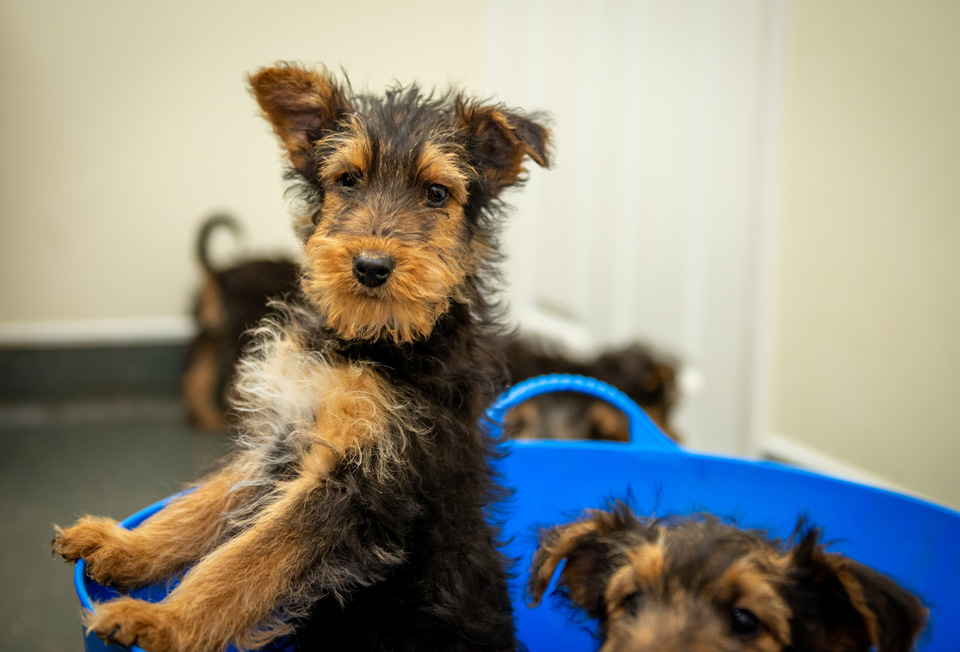 Emergency care
We are delighted to announce that from June 2023, we are able to look after our clients around the clock.
We hope you don't need us in an emergency but if you do, one of our usual vets will be there to help you. Just call the usual clinic number and you will be redirected.
Should you just want advice or are not sure if it is an emergency, please message us on PetsApp.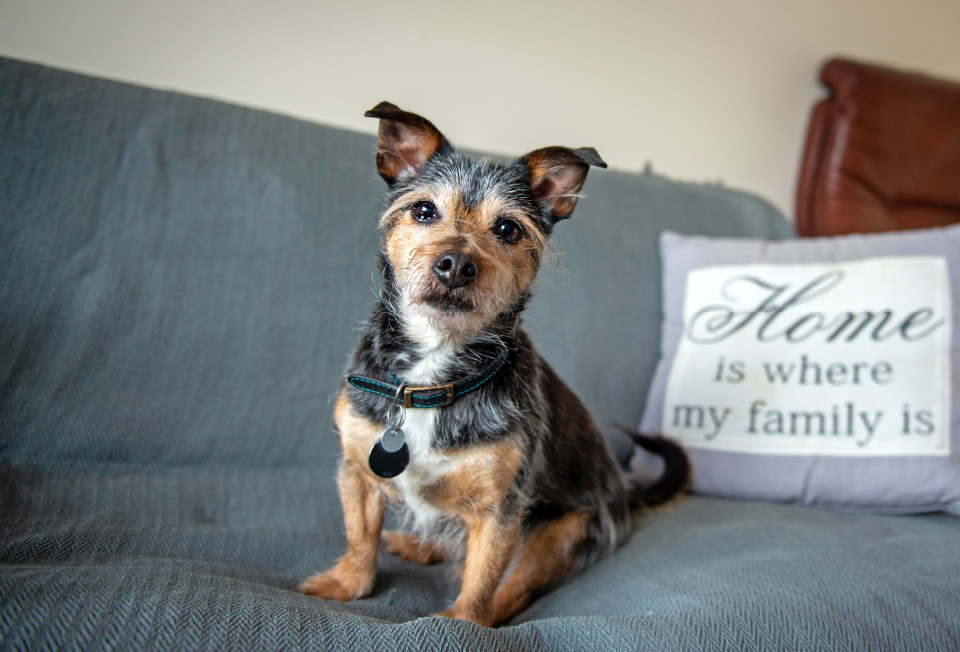 Home visits
If your pet hates visiting the vet, you find it difficult to get about, or you simply have lots of animals, we can take the stress out of that dreaded clinic visit by visiting you in the comfort and security of your own home.
We offer daytime appointments on Tuesdays and Thursdays, urgent appointments, hospitalisation and transport to and from our surgical facility if required.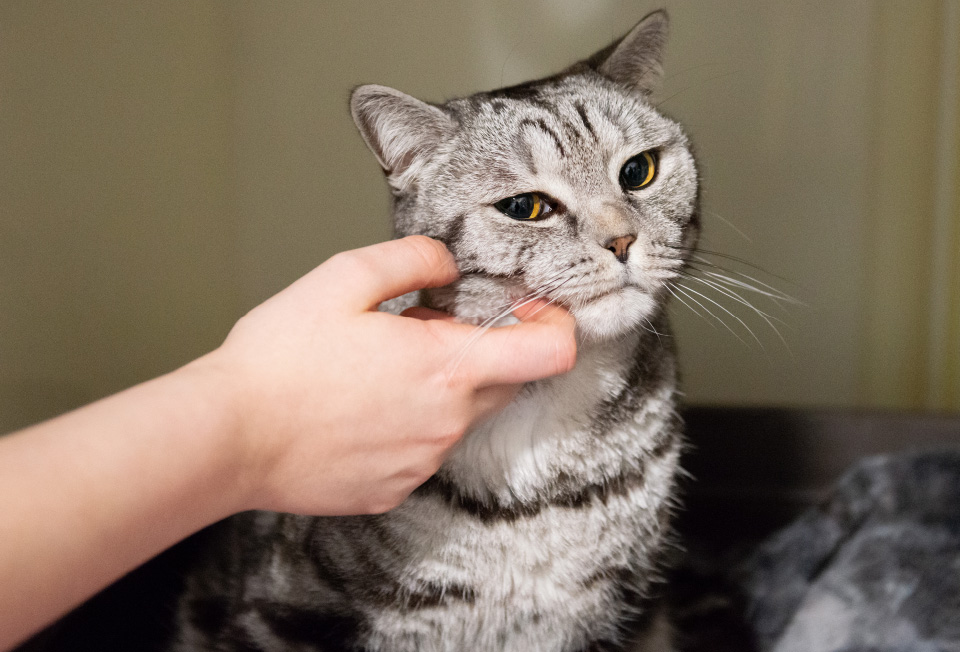 Opening times
CRANLEIGH CLINIC
| | |
| --- | --- |
| Monday – Friday | 0800 – 1900 |
| Saturday | 0830 – 1200 |
| Sunday | 1000 – 1200 |
(Emergency appointments only)
Bank holidays and out of hours – Call 01483 272999 to speak to a member of staff
NEWDIGATE CLINIC
| | |
| --- | --- |
| Monday – Friday | 0800 – 1700 |
Bank holidays and out of hours – Call 01306 773300 and you will be connected to staff in Cranleigh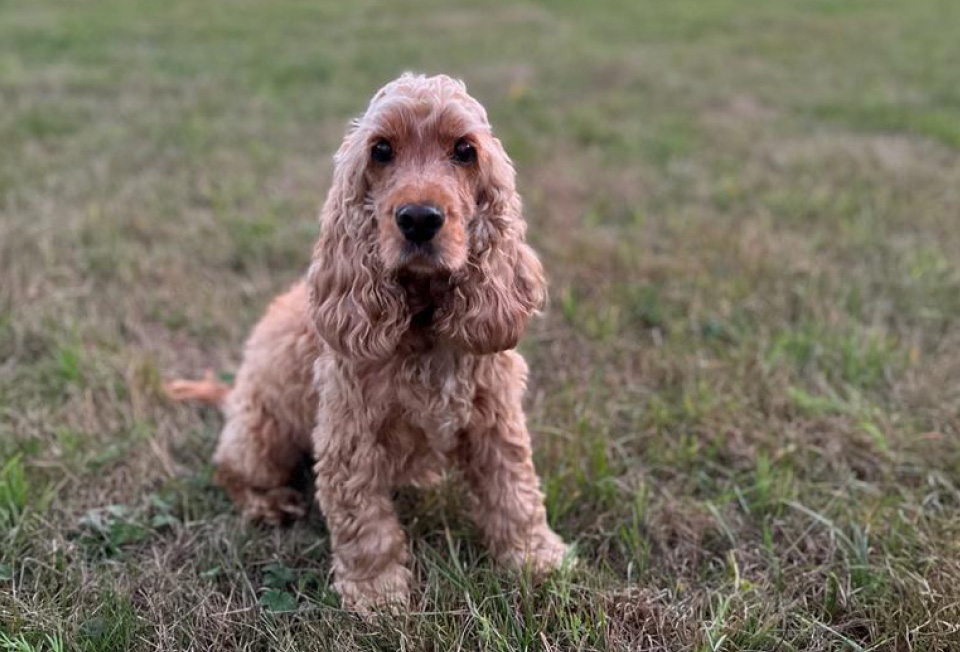 Weekend hours
At our Cranleigh practice, we are open to all our clients from 8:30am until 12pm for those unexpected weekend emergencies or worries. We also run a 2 hour emergency clinic on Sunday mornings, from 10am until 12pm.
Both our Newdigate clients and our Cranleigh clients are all on the same books, so if you happen to be closer to either clinic on a specific day, let us know.
Petsapp
Download PetsApp on the app store to speak to a member of staff 24/7! You can make appointments, request medication, or send photographs and videos of any of your pet's symptoms at any time. If your pet has to spend some time in the clinic, we will send you photographs and progress reports throughout the day.